AJICOD AGENCY
Web development, SEO & Design
Agence AJICOD makes ideas tangible by offering you a wide range of services and guaranteeing the best strategies. So that you propel to a new level
Order now
Services
Content creation

Fast delivery

Quality

Unique design

professional photography
filmed or motion graphic videos with professional voiceover
Magazine, Newspaper, Book en flyer design..
Developpement
Speed
Responsive
Security
Website development
Mobile development
Consulting / Planning / Design Service
Marketing digital
Search Engine Optimization (SEO)
Advertising on Google ads SEA.
Marketing Strategies
Recent projects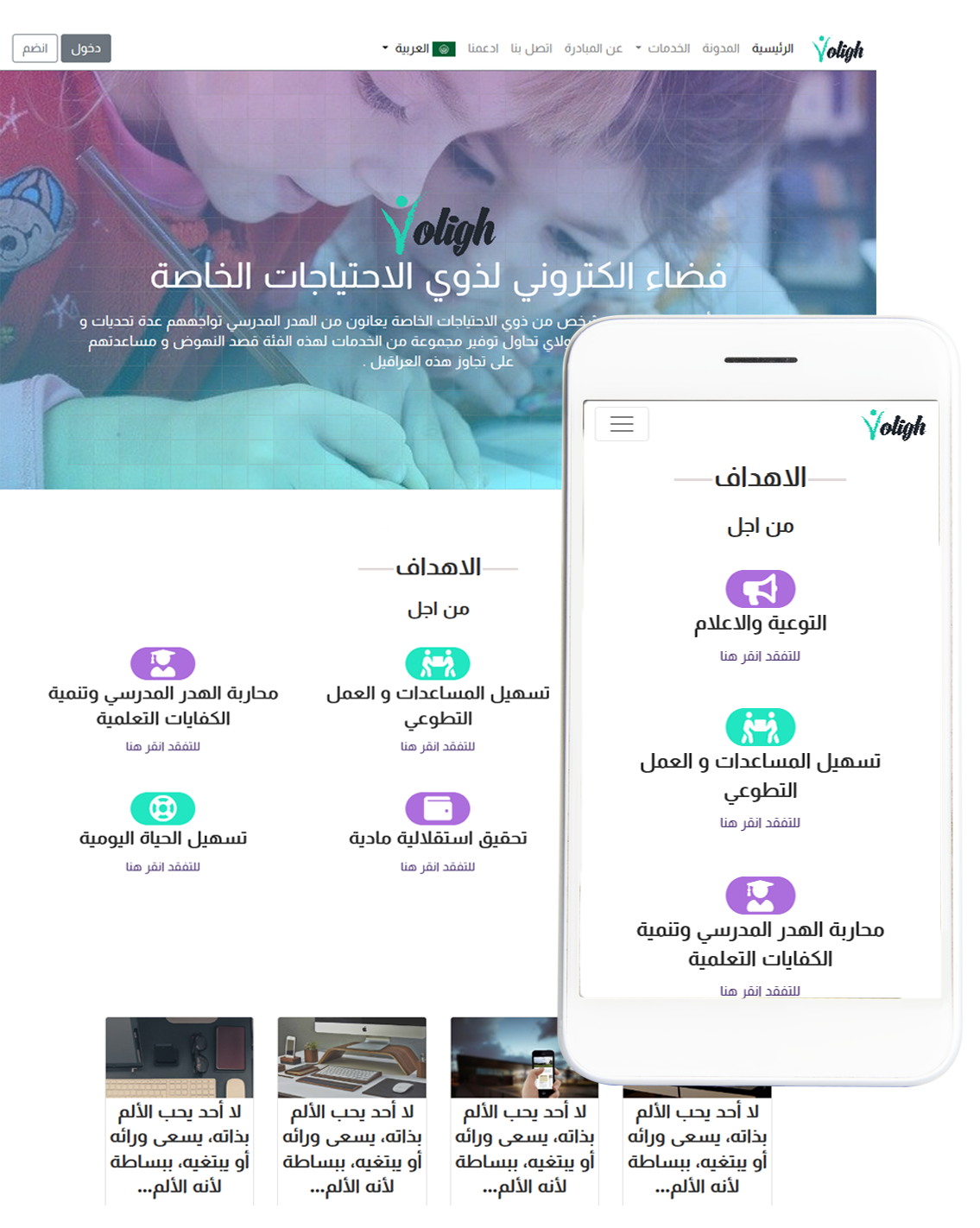 Voligh
Voligh The platform was created for the benefit of people with special needs to facilitate access to education by providing videos that suit their situation, and giving advice that helps to overcome many of the obstacles they face.
See project
Jam3iyati
Jam3iyai is the first system for managing associations in Morocco, and it is an information system for managing and running associations. It is an integrated, developed and powerful environment that combines ease of use and speed of performance.
See project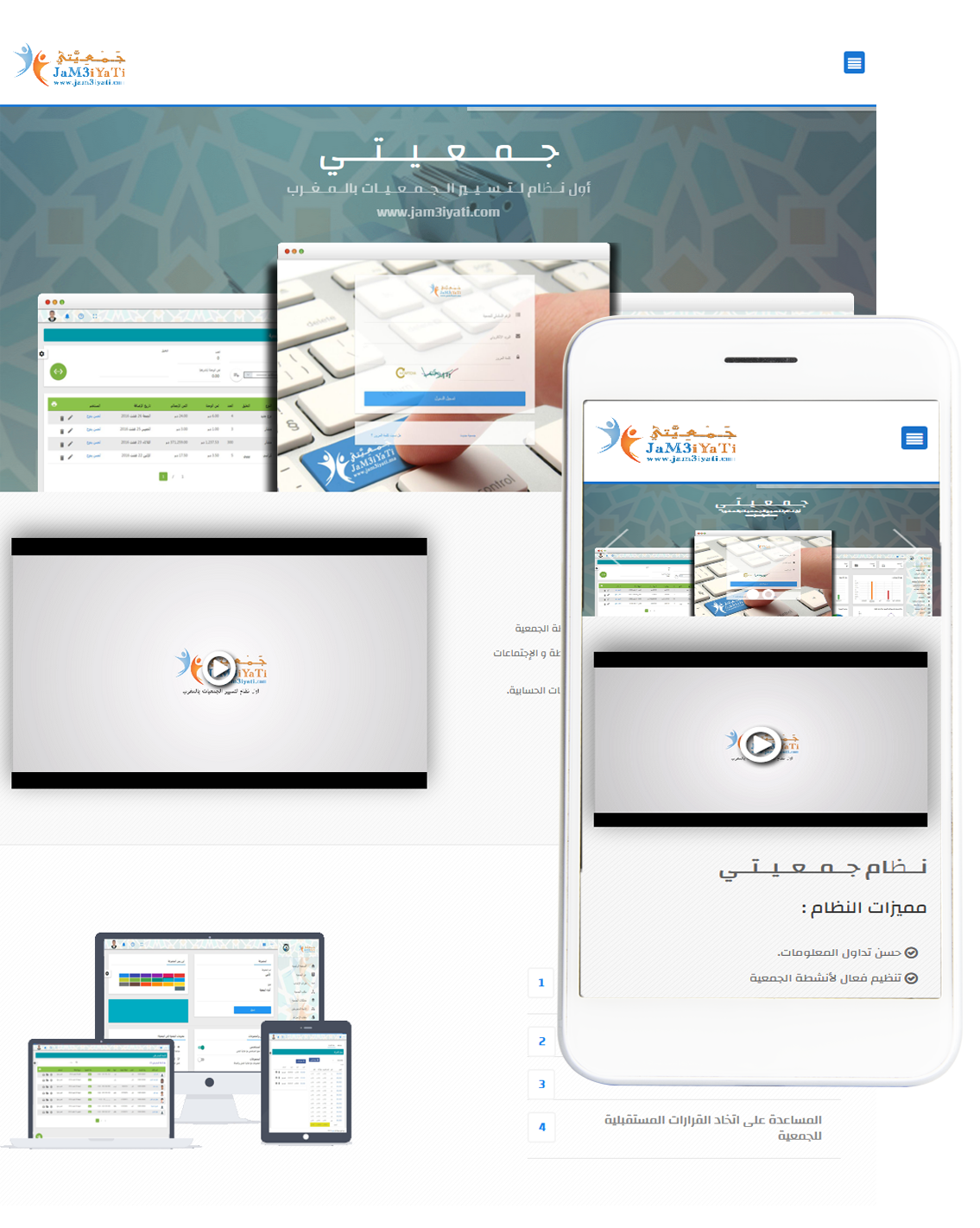 AJICOD TEAM
Talent wins games, but teamwork and intelligence wins championships
Manager

Responsable Financier

Front-end Developer

Secretaire

Photographer \ Videographer

Back-end Developer

Video Editor/Graphic Designer

Full-stack Developer

Graphic Designer

Writing Responsible